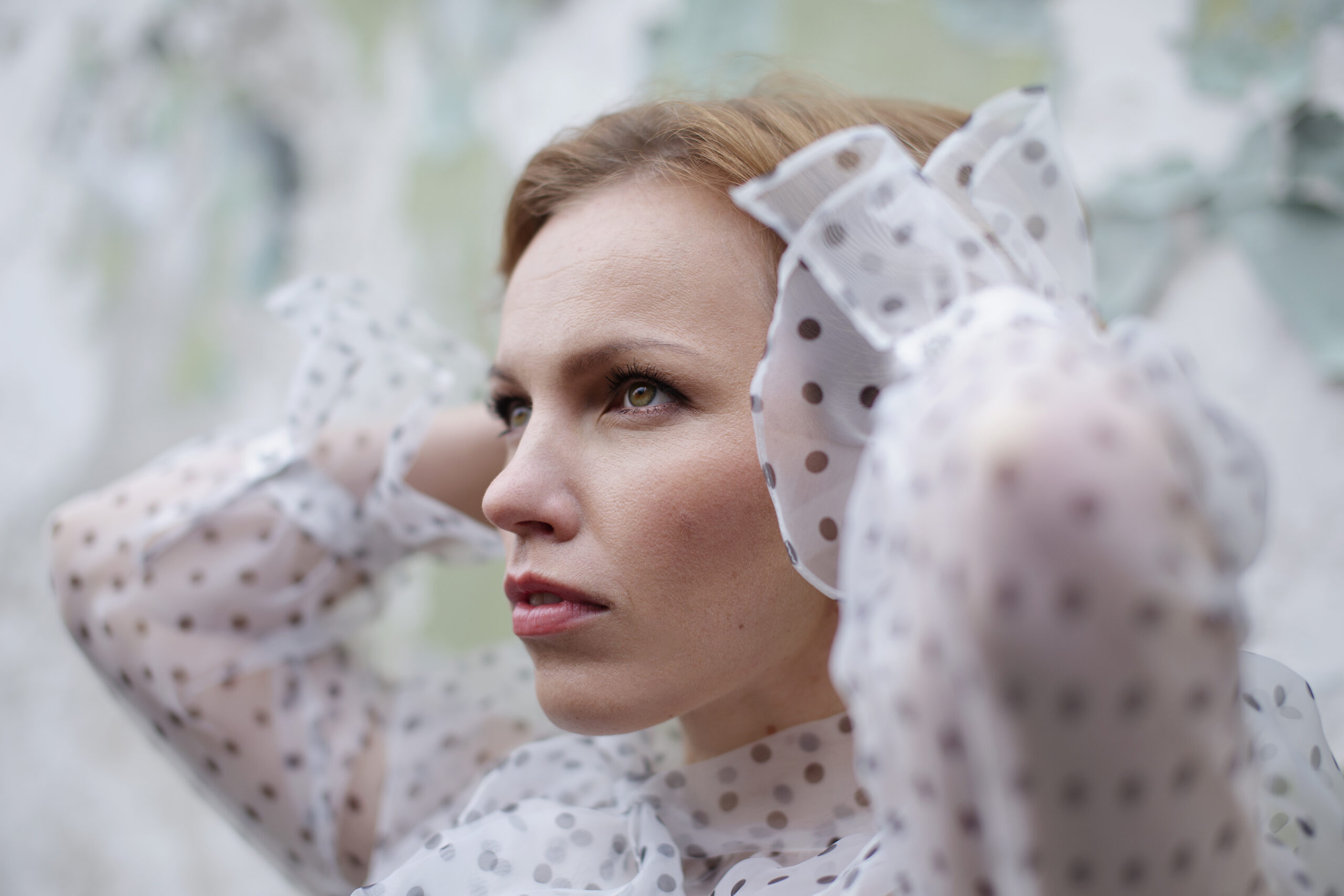 | Title: | Content: |
| --- | --- |
| Time of Event: | |
| Venue: | Estonian Writers' Union (see on map) |
| Add to Calendar: | |
Liina Saar is an Estonian jazz singer. Her style is characterised by passion and mellow timbre under a serene surface. She sings in Estonian and English and at last year's Jazzkaar festival, where she interpreted the works of the famous Swedish singer Monica Zetterlund, she sang in Swedish. She has performed in many pop and jazz groups performing original works, most notably Miamee, Verbarium and Ajavares. Her first solo record Õhtulaulud was released in 2019. This LP sees her perform her compositions set to lyrics by Estonian poets. She interprets classical poetry (Juhan Liiv, Anna Haava, Betti Alber) as well as the works of contemporary poets that are often written especially for her. At the HeadRead festival, she is presenting her new LP Püüdmata tunne, which has a similar structure to Õhtulaulud: Liina Saar's melodies are accompanied by Estonian lyrics usually written specifically for her music. Authors include the hot name of the day Lauri Räpp, literary charmer Indrek Koff, as well as well-known singers like Maian Kärmas and Lauri Saatpalu. Saar is accompanied by Joel Remmel on keyboards, Mihkel Mälgand on bass, Jaan Jaanson on guitar and Ahto Abner on drums.