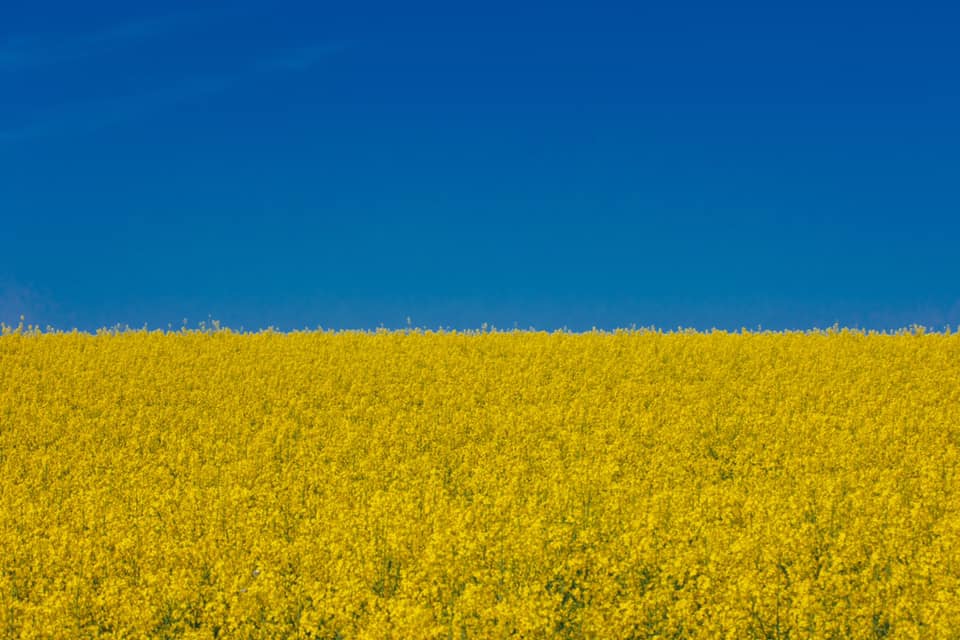 This year, the programme of the festival includes talks with authors, a stage programme dedicated to the immortal Ukrainian spirit and a literary walk in the Old Town of Tallinn for war refugees.
On the second day of the festival, 26 May, the programme at the main venue, the Estonian Writers' Union, is kicked off by Iya Kiva, a leading author of the younger generation of Ukraine, who will talk to Igor Kotjuh. The Donetsk-born poet writes in both Russian and Ukrainian and her works that deal with existential topics have won wide recognition in Ukraine and beyond. For Kiva, the war began in 2014, when she was forced to flee to Kyiv and now, this year, she had to flee with the other refugees to Lviv.
In the evening of Saturday 28 May, the stage of the Writers' Union will host the programme "Endless Summer". Actresses Maarja Mõts and Maria Ehrenberg and theatre producer Priit Põldma will perform Ukrainian poetry and the stories of Ukrainian people, presenting their lives and homes, nature and hopes, past and future.
Belarusian poet, literary scholar and publisher Dmitri Strotsev has been imprisoned in his homeland for the social criticism of his works, yet he continues to work, on his native soil, which has brought him a great deal of international recognition. Belarus is supporting the aggressor that attacked Ukraine while grinding its people in between the cogs of an authoritarian regime. Strotsev is currently writing poetry in support of Ukraine, which is being quickly translated into various languages. He will discuss this and much more with Igor Kotjuh on Sunday 29 May at the Estonian Writers' Union.
The literary walks around the Old Town of Tallinn with local historian Josef Kats have been huge draws over the years. This year is no different and Kats will conduct his walks to present new aspects of the bottomless treasure trove that is the history of the Old Town. One of his walks is specifically aimed at Ukrainians who have fled the war. His public walk is on Sunday 29 May at 15 (in Russian).
The HeadRead literary festival is held from 25 to 29 May at various venues across Tallinn. You can find the schedule on this website and make sure to follow the festival on Facebook and Instagram.