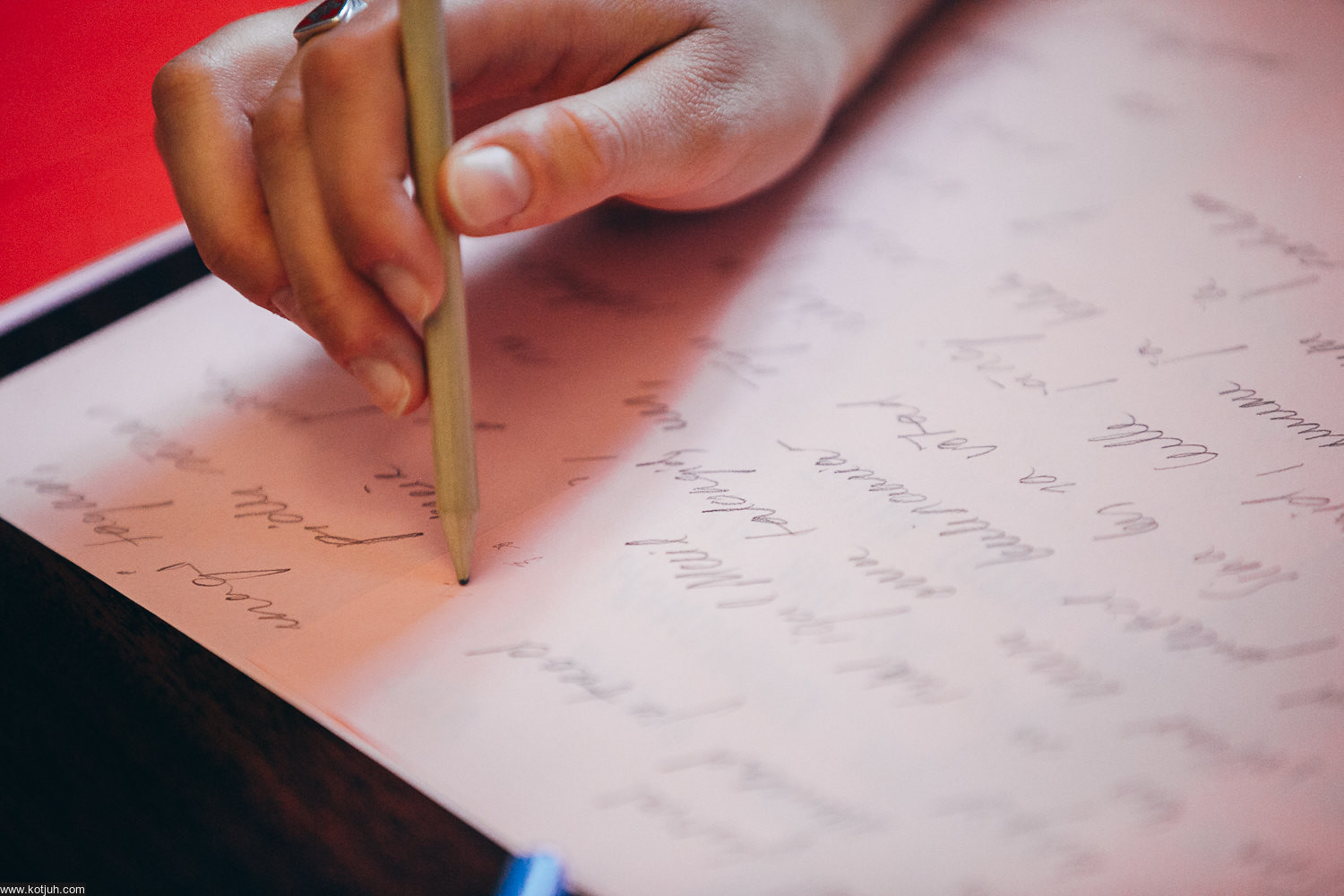 This year, three events require prior registration. 
On Thursday 25 May, Elle-Mari Talivee and Sirli Staub will take you on a literary pub crawl. 
On Saturday 27 may, cultural historian Josef Kats makes two walks around the Old Town of Tallinn, and takes a look at the words on the facades of medieval and early modern buildings.   
You can register for the walks here. The walks are in Estonian and Russian respectively. 
Also on Saturday, you will have an excellent opportunity to attend the fiction workshop of Greg Mosse – his achievements include founding the screenwriting programme Criterion New Writing at the Criterion Theatre in London. 
Please register by emailing info@headread.ee.