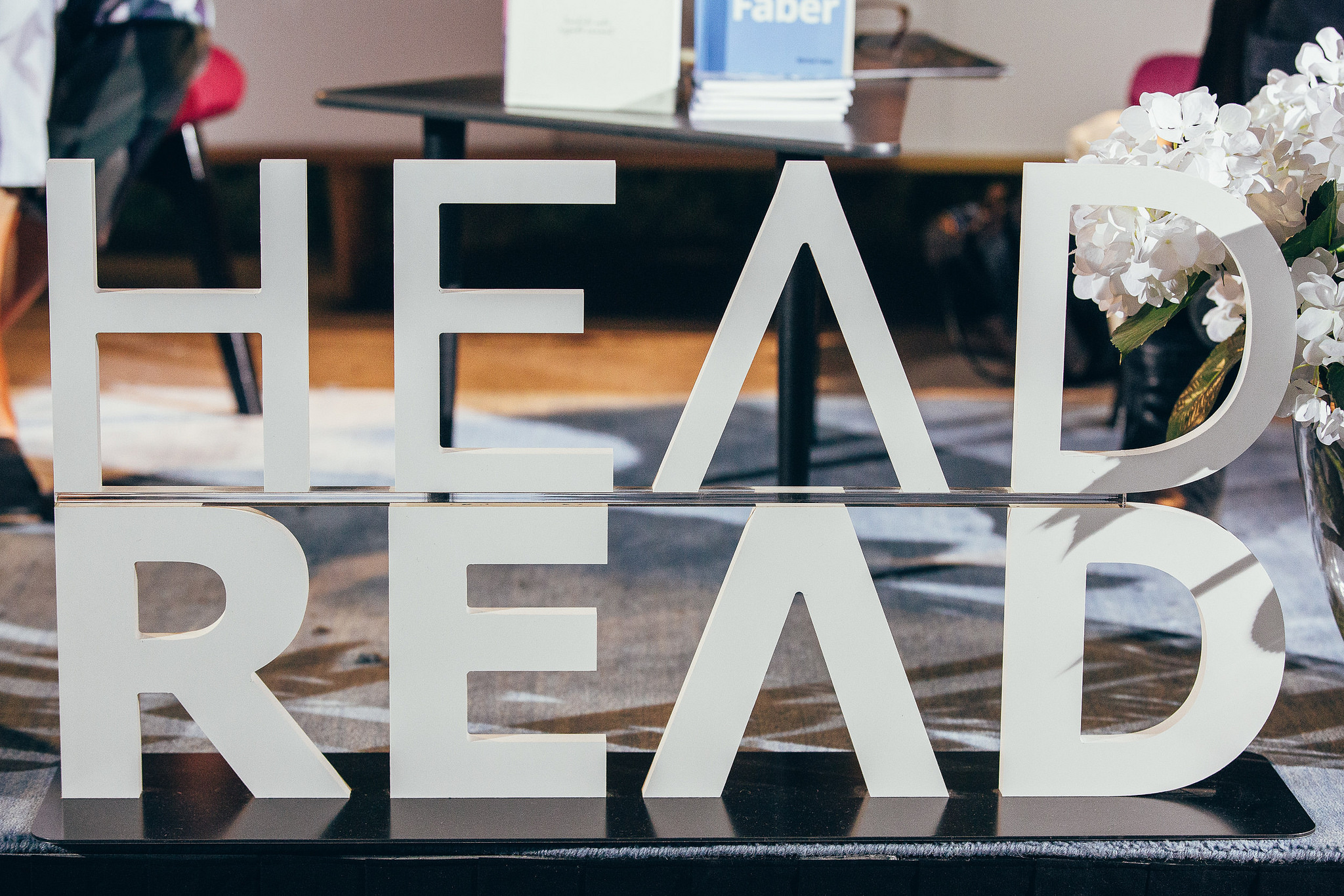 The HeadRead literary festival is looking for volunteers for the period 25-29 May 2022.
Their main tasks include providing information and printed materials at the main venue's information desk, keeping an eye on the main hall and selling books, but also meeting guests, running errands and other relevant tasks.
If you are interested on volunteering, please contact Sirli Staub (sirli.staub@gmail.com) by 4 May with the subject line "HeadRead 2022 volunteers".