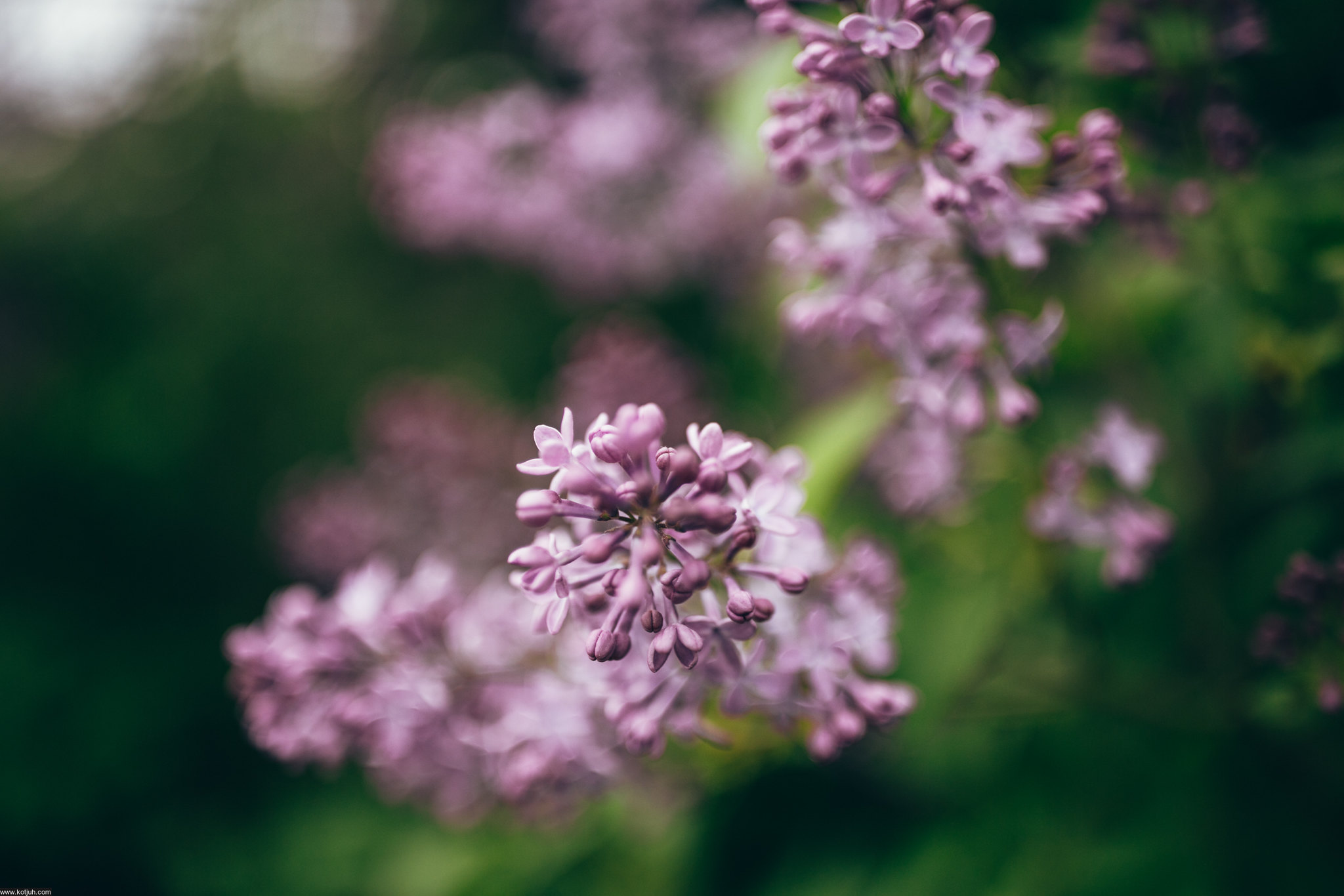 Press release
19 March 2020
Due to the declaring of an emergency situation in Estonia to contain the spread of the coronavirus, the HeadRead literary festival will not take place during its usual dates, that is, the end of May, and will be held in early autumn. This year's literary festival is held from 9 to 13 September. 
The programme and guests of HeadRead will be announced in the coming months. As of now, 90% of international guests originally invited for May have confirmed their participation. The programme is sure to include all literary genres, and you can meet renowned writers from across the world, and obviously, the best the Estonian literary scene has to offer. The main festival venues are the Estonian Writers' Union, the Estonian Children's Literature Centre, the Tallinn Central Library and Kellerteater. 
Naturally, the organisers are keeping an eye on events in Estonia and the world and will make decisions based on these developments. 
The festival organisers are also joining calls to support cultural institutions and companies, such as not claiming refunds for cancelled performances. Contactless culture consumption is still possible and information on various options is available on the website of the Estonian Ministry of Culture (in Estonian). Of course, you can always read books, regardless of the circumstances and seasons. 
We also recommend keeping an eye on the festival blog, where you can find book recommendations by the organisers. Both the blog and updates are available on the festival website.